3 februari 2016 – The most common arrival point for refugees entering Europe is a country in dire economic straits.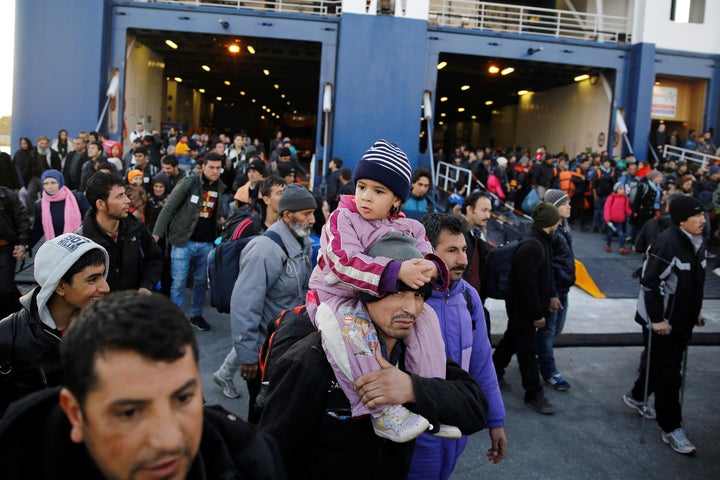 "The refugee crisis is testing the limits of Greece's flagging economy, jeopardizing its ability to handle a flow of refugees that shows no signs of slowing. Added to the existing strains of austerity, the renewed economic pressure from the crisis is stoking fears within the Greek government that a new wave of anti-refugee xenophobia could take hold unless the European Union and Turkey significantly step up to help manage the crisis."
By Daniel Marans, reporter at The Huffington Post. He is a graduate of Johns Hopkins University.
Read the complete article at: Huffingtonpost.marans
© Daniel Marans, February 3, 2016.
Photo: Ayhan Mehmet/GETTY  IMAGES